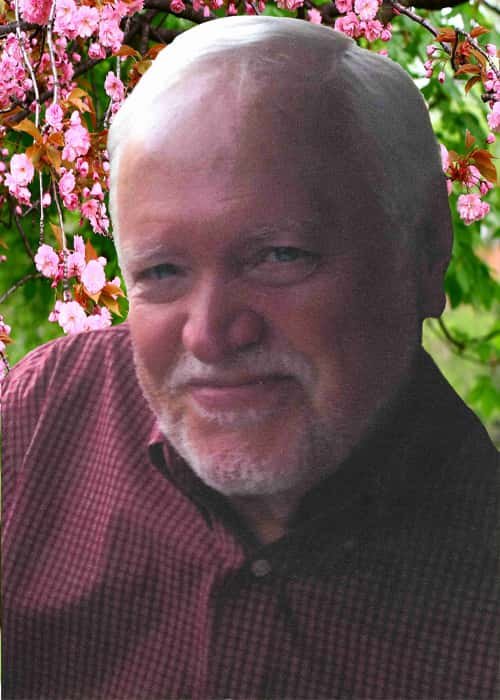 The KLO Gardening Show is back with your host, John Berg.  John is the proud recipient of the Utah-Idaho Farmers Union Distinguished Service Award.  He is also a Master Gardener with USU Cooperative Extension.
Join John each Saturday for the premier gardening show in Utah! Listen to John every Saturday morning from 9:00 to 10:00 for all of your gardening and growing needs.  He'll be happy to answer all of your questions.  Call John during the show at 866-627-1430, to get your questions answered!
Listen to John Saturday morning's from 9:00-10:00 on the all-new KLO Gardening Show only on World Class Talk, AM 1430 KLO!
Join John as he broadcasts live this year at some of your favorite locations!  See live broadcast schedule below:
Saturday, May 5           Schmidt's Farm & Greenhouse    9120 South Redwood Road, West Jordan
Saturday, May 12         Tri-City Nursery                              395 South Desert Drive, Kaysville
---
---