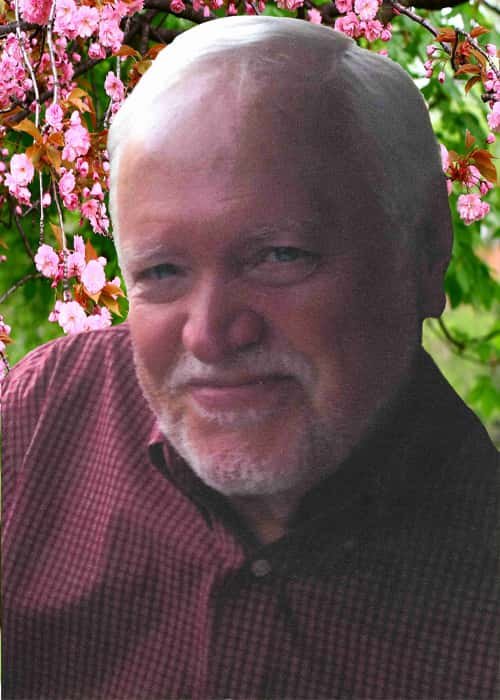 KLO is pleased to welcome John Berg as the host of The KLO Gardening Show.  John is the proud recipient of the Utah-Idaho Farmers Union Distinguished Service Award.  He is also a Master Gardener with USU Cooperative Extension.
Join John each Saturday for the premier gardening show in Utah! Listen to John every Saturday morning from 8:00 to 10:00 for all of your gardening and growing needs.  He'll be happy to answer all of your questions.  Call John during the show at 866-627-1430, to get your question answered!
Be sure to check back here for live on-site broadcasts at some of your favorite locations!
Listen to John Saturday morning's from 8:00-10:00 on the all-new KLO Gardening Show only on World Class Talk, AM 1430 KLO!
---