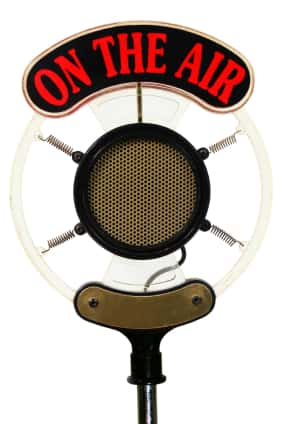 Classic Radio Theater seven nights a week on Unforgettable 1430!
Join us every evening from 7-10 for the best of vintage radio programming.
Featuring all the old-time radio shows such as Fibber McGee & Molly, Bob Hope, Milton Berle, The Lone Ranger, Gunsmoke, Suspense, and many, many, more!
It's Classic Radio Theater only on Unforgettable 1430!
Classic Radio Theater is presented by our friends at Heartwood Home Health.