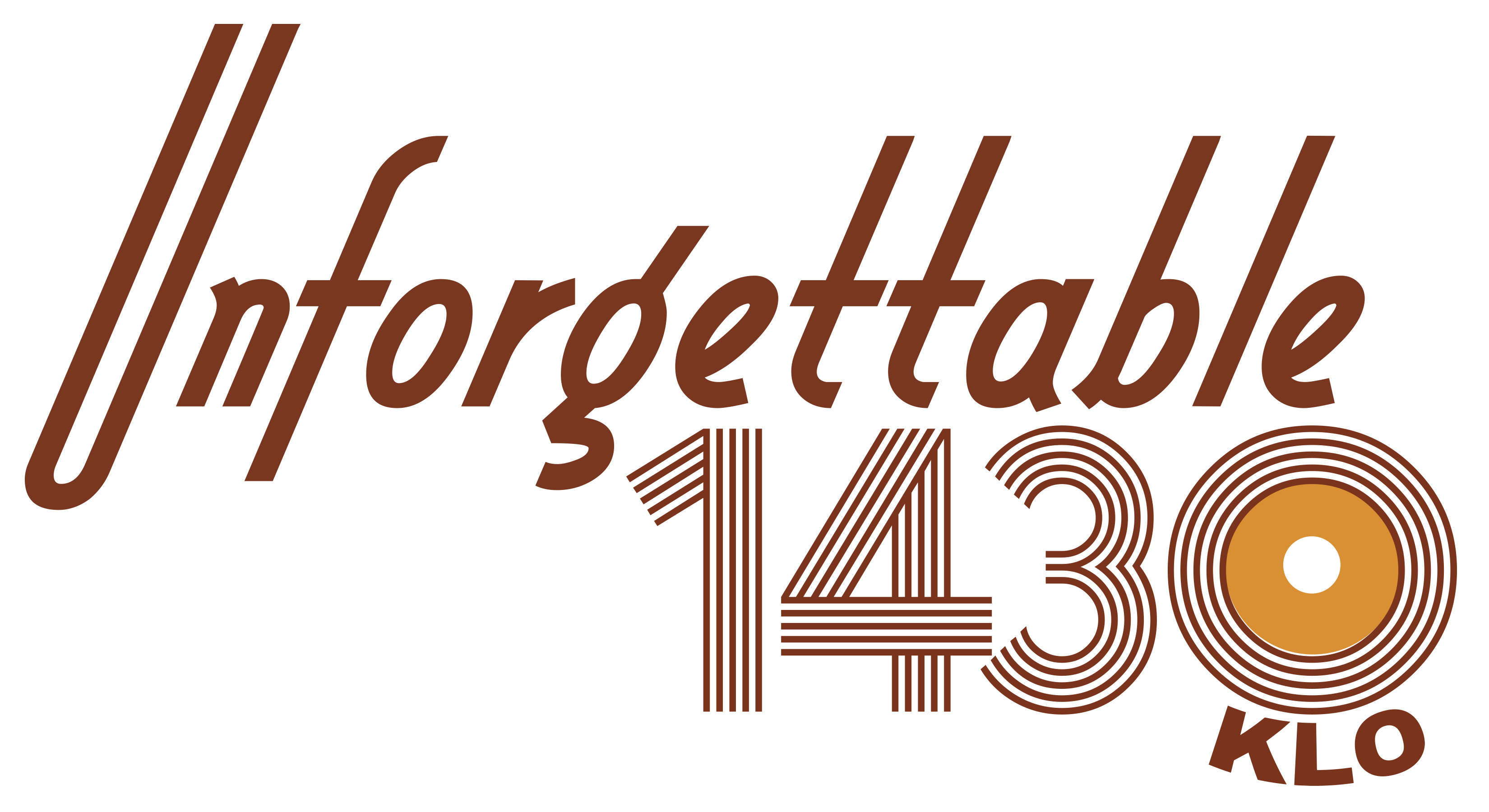 Welcome to the All-New Unforgettable 1430, KLO!
Playing the most recognizable and memorable songs from the 50's, 60's and 70's! Artists include The Beatles, Barbra Streisand, Neil Diamond, The Carpenters, Lionel Richie, Frank Sinatra, Celine Dion, Barry Manilow, Carly Simon, Michael Bublé, Dionne Warwick, and many more.
Attracting an affluent, active, and loyal listener base of adults 35-64 with a core listenership in the 40-55 range, the All-New Unforgettable 1430 delivers the customers you're after to generate new business and increase sales.
Unforgettable hits from 6a-7p.
Classic Radio Theater from 7p-10p.
KLO Gardening Show Saturdays from 9a-10a.
Unforgettable 1430 remains the home of Weber State Sports, CBS Radio News at the top of the hour as well as relevant, timely specialty programs.
Affordable, effective advertising reaching the audience you're looking for!
Contact Jody Adams for all sales inquires. jodyadams@kloradio.com or 801-364-9836.
---